I Web Guy Blog
If you wear a cardiac device such as a pacemaker, better keep away from smartphones, researchers say.
"Pacemakers can mistakenly detect electromagnetic interference (EMI) from smartphones as a cardiac signal, causing them to briefly stop working," said first author Carsten Lennerz from German Heart Centre, Munich.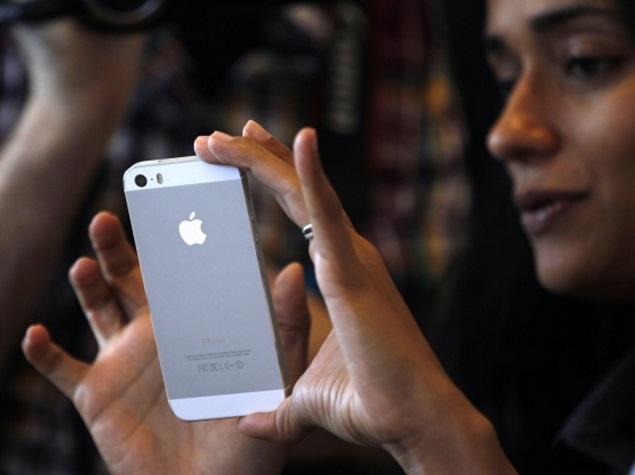 "This leads to a pause in the cardiac rhythm of the pacing dependent patient and may result in syncope."
"For implantable cardioverter defibrillators (ICDs) the external signal mimics a life threatening ventricular tachyarrhythmia, leading the ICD to deliver a painful shock," Lennerz said.
Device manufacturers and regulatory institutions including the US Food and Drug Administration (FDA) recommend a safety distance of 15 to 20cm between pacemakers or ICDs and mobile phones.
Now, new cardiac devices are in use including ICDs, cardiac resynchronisation therapy (CRT) and MRI compatible devices.
The current study evaluated whether the recommended safety distance was still relevant with the smartphones, networks…
View original post 193 more words