TECH LOVERS
BlackBerry Android Smartphone Leaked in Photo; Venice Tipped for AT&T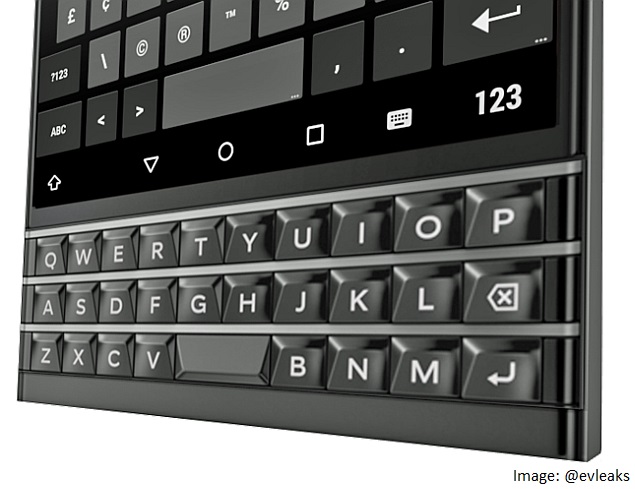 Last week BlackBerry CEO John Chen said that the company would make an Android handset only if it could make it secure enough. Leaks continue to pour in about the company's 'Venice' handset, which is said to be powered by Android. The latest set of leaks talk more about the smartphone's launch partner, while a separate leak shows what looks to be a BlackBerry Passport running Android.
An Android-powered BlackBerry Venice smartphone is said to be due to launch on AT&T, the US telecom operator. The news comes from @evleaks, a reliable tipster, via a post on Twitter.
"The Android-powered BlackBerry Venice slider is AT&T-bound," he tweeted on Thursday.
There are no details about if the smartphone will stay an AT&T exclusive or will reach other regions in an unlocked version as well.
The tipster also posted an image (seen…
View original post 124 more words