Computer Problem and solution
Setting up and maintaining your home PC network is very  easy here will see the quick fix of windows 7 network
Reset Your IP Address
If your system's connection to a network is unable, or you're getting IP address conflict error messages, try renewing your IP address.
First, click on the Start button,open Command Prompt (Start Menu, Applications, Accessories, Command Prompt), right-click it, and select Run as Administrator from the menu. Then type ipconfig /renew, and press Enter.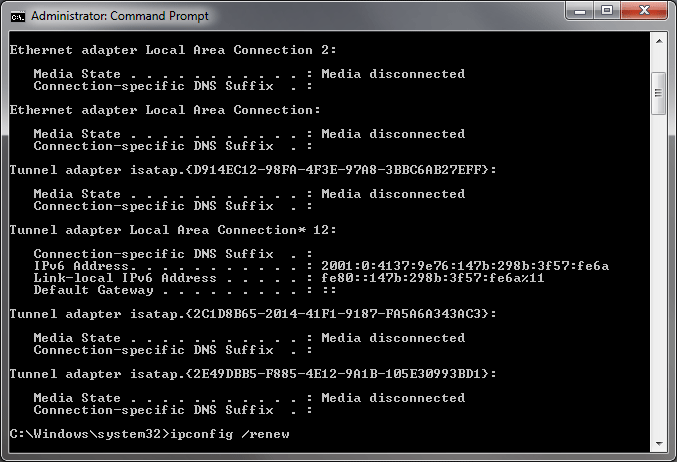 Flush Your DNS Cache
. To clear your DNS cache, open the Command Prompt with Run as Administrator, type ipconfig /flushdns, and press Enter.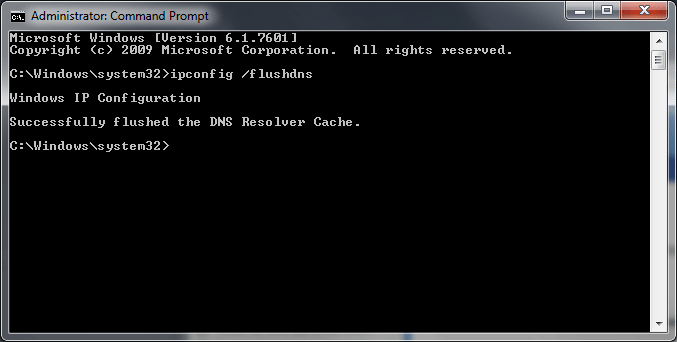 Restarting a Windows 7 system will also flush its DNS cache, but if not, flush it manually could help.
Reset Your Broadband Modem and Router
Your broadband modem's connection to the Internet will sometime become unreachable, and restarting it can fix that. The…
View original post 220 more words